Dockmate® WIRELESS YACHT CONTROL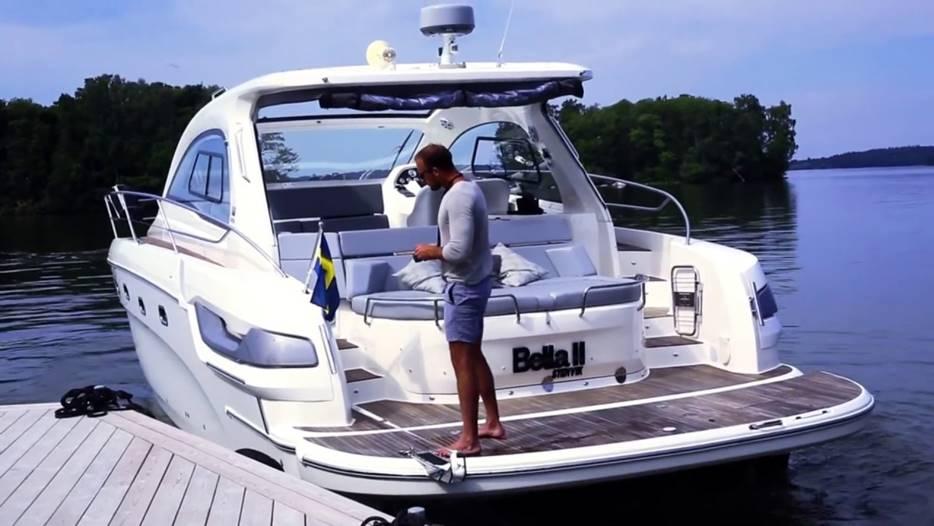 Carolina Bow Thruster (CBT) is the authorized Mid Coast Elite Dealer and installer of Dockmate wireless remote control technology for your boat.  Dockmate® will allow you to operate your boats electronically - controlled engines, thrusters, anchor winch and horn from anywhere on your boat using a small handheld device! You can now dock your boat alone, if necessary, with ease and without stress! Dockmate is an affordable wireless remote control system that makes even the most difficult docking situation a piece of cake!
And it is completely secure and protected from interference by mission critical communications technology employed in the world's most critical mining environments.
Take a look at this video to see how Dockmate allows every skipper to leave his helm and dock their boat single handedly.
Contact CBT today for a demonstration and consultation of how Dockmate can have you navigating the most difficult marinas and other tight quarter situations from anywhere on your boat – by complete remote control!  Lessen your stress and add to your boating joy with a CBT Dockmate installation! See more information at www.Dockmate.us/cbt